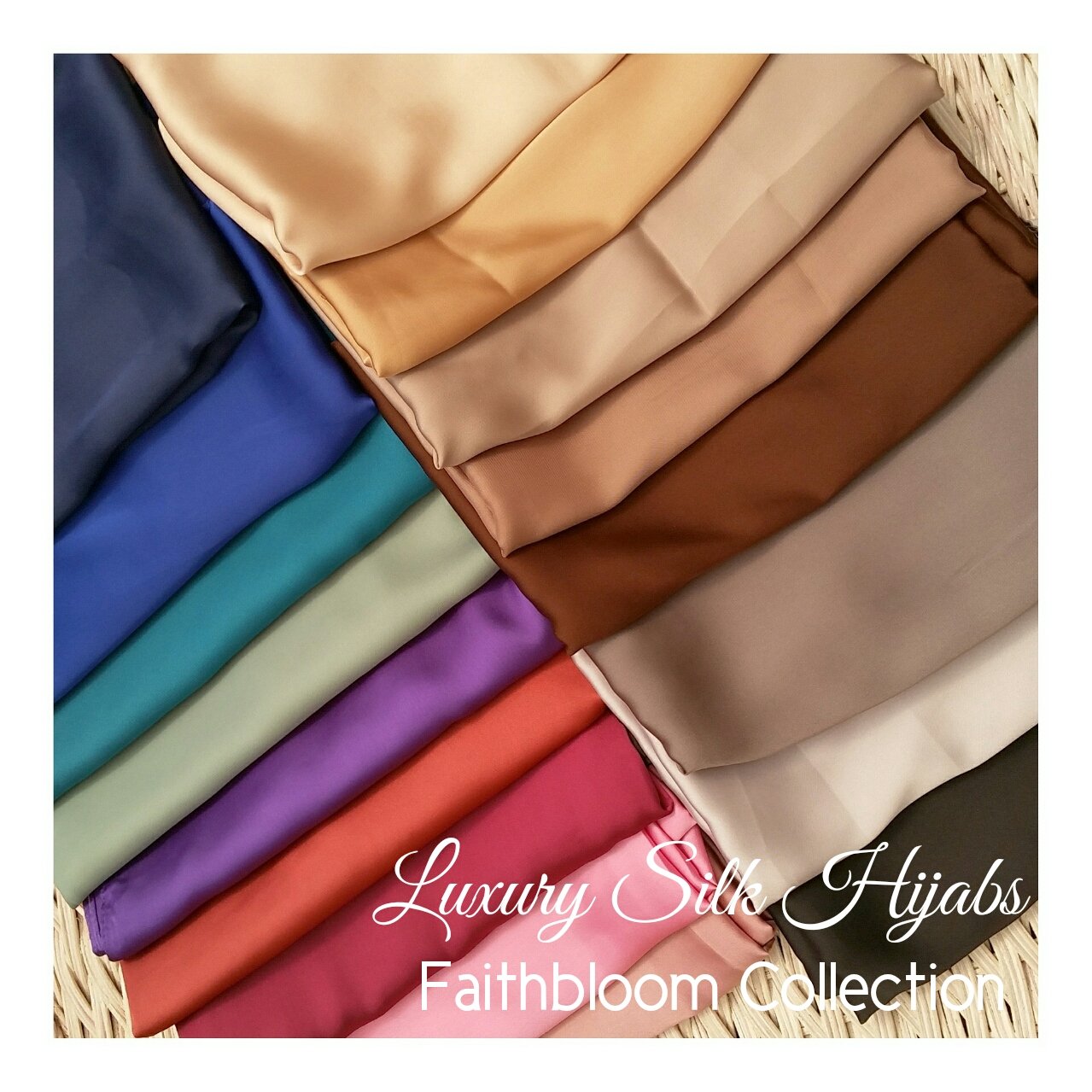 Luxury Silk Maxi Hijabs (Originally £6.50)
Introducing Luxurious Turkish Silk Hijabs in a range of 19 colours for just £6.50 each!
1) Champagne
2) Gold
3) Khaki Biscuit
4) Rich Brown
5) Silver
6) Charcoal Grey
7) Midnight Black
8) Navy
9) Royal Blue
10) Turquoise
11) Venetian Sea Green
12) Spring Bud Green * NEW IN *
13) Purple
14) Terracotta Rust
15) Cranberry * NEW IN *
16) Orchid
17) Youthful Pink
18) Dusty Pink
19) Peach * NEW IN *
Material: Imitation/Faux Silk (Thicker than normal Turkish Silk Hijabs)
Dimensions: 180 cm x 75 cm ( These Hijabs are like standard maxi hijabs in size which tend to be 180 cm x 110 cm to enable wearers to fold the hijabs in half as viscose hijabs tend to be sheer. These silk hijabs however, are not as sheer.)
Please also note, we try our best to present images that are true to the actual product but due to lighting and different screen settings, colours may vary slightly.