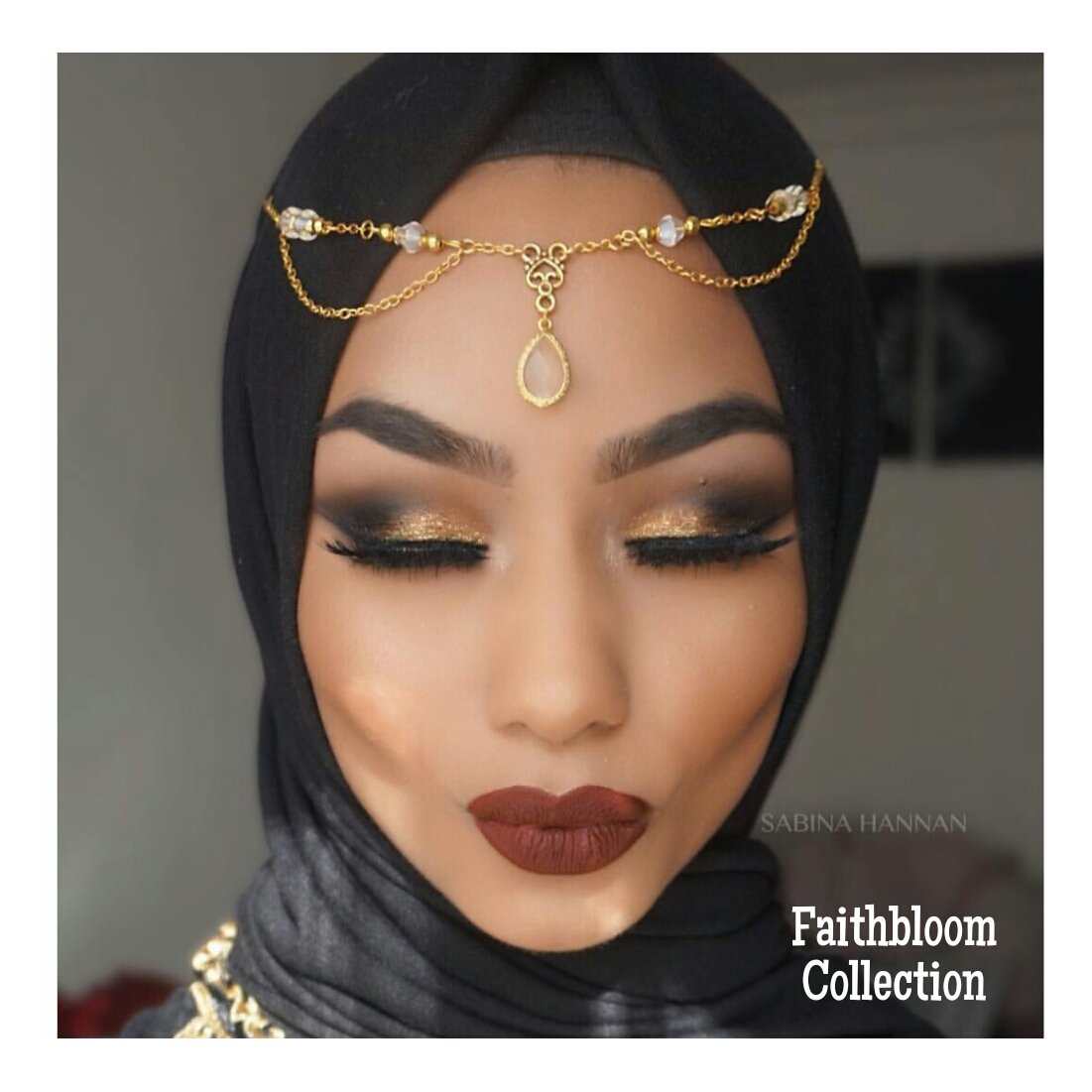 Rudhabah Head Chain and Hand Chain Set
Stunning Head Piece as reviewed by Sabina Hanan numerous times. She has been featuring our Head Piece for the past 3 years now. The quality speaks for itself!
If you would like bobby pins (for hair), please email us after placing your order at faithbloom@hotmail.co.uk as all Head Chains are sent with pins (for Hijab)
Please note, all our handmade items are made using gold/silver plated items to ensure shine, quality and to prevent tarnish and maintain lustre.
*Get Free UK Delivery on all handmade jewellery orders over £30. Simply enter "Free30J" at checkout.*